Magic City-Osaka
Osaka is a cosmopolitan city in the world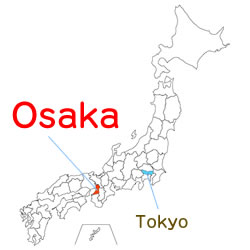 As Japan's second largest commercial city , has a population of 2.7million,Located in the western part of Honshu ,Japan,it has been the center of economic and cultural prosperity in the Kansai region since acent times.
Osaka has the second large population in Japan,Osaka and Tokyo are   Japan's iconic metropolises,  people can  walk to Osaka's "city of never night" -Nanbo directly from AKK school ,.It is also one of the main transport hubs in Osaka, with various modes of transportation through kansai international airport. Flights are spread all over the world .Very convenient to go to America and China.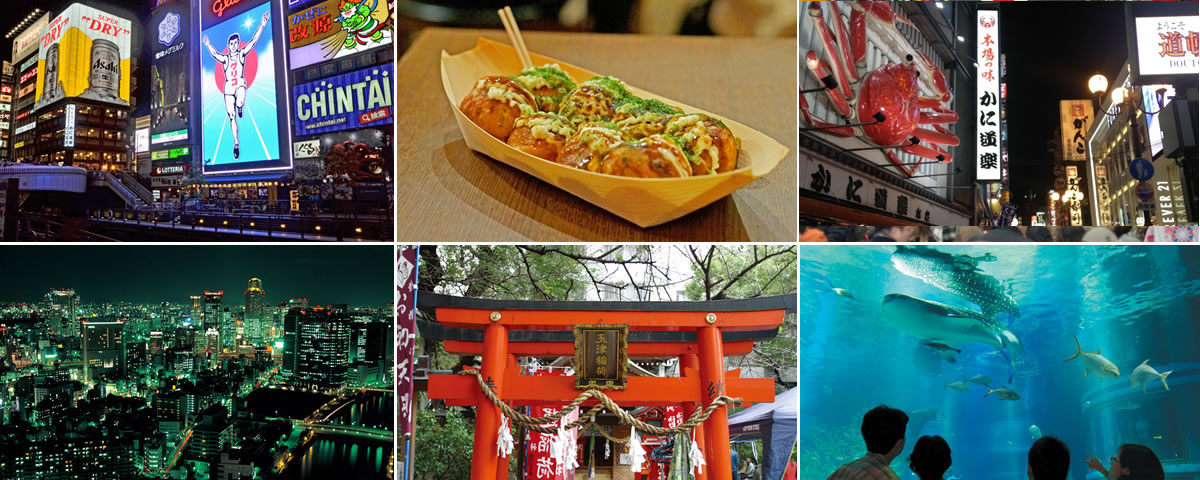 Osaka is the transportation hub in  western Japan, with Shinkansen, tram, subway, and bus routes.It can quickly arrive the ancient capital --Kyoto, Japan 's cultural cradles -- Nara, and tourist resorts such as kobe in hyogo.In recent years, these tourist place attractions in Osaka not only attract Japanese people, but also tourists from many other countries.
Osaka city, Aquarium, Osaka universal studios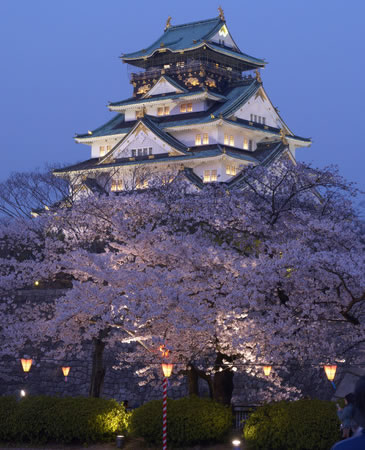 Osaka, the most attractive city in Japan, has the most attractive Osaka city park.when the cherry blossom season start , visitors can enjoy the cherry blossoms during the daytime  and night ,very gorgeous.
Osaka also has one of the world's largest aquarium, Osaka aquarium,  and Osaka universal studios which is the fifth  big Osaka universal studios, and a lot of good places to visit.
Nissin Food Co., Panasonic, Street fighter and biochemical Crisis Game company are all located  in Osaka ,.Osaka is the cradle of business.

What we want our student to learn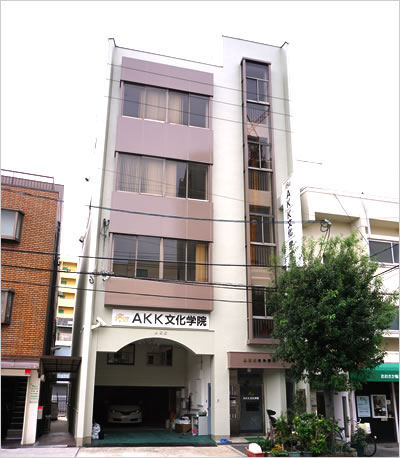 For the purpose of the Japanese language  study and international cultural exchange, is to take volunteer activities in school and surrounding school's students' communication, local cleaning  volunteers, and work experience,By study of Japanese culture , obtain the international communication importance  from lo surrounding area residents 
 We are not only teach Japanese but also experience Japanese life culture by learn tea ceremony ,flower ceremony ,visiting historical sites, museums, hot spring Tours and other activities .Learning Japanese and culture etiquette, in the hope that the students in  AKK school culture can learn standard Japanese, To build a solid foundation for international exchanges between China and Japan in the future, and contribute their own strength.
LINK